EVENTS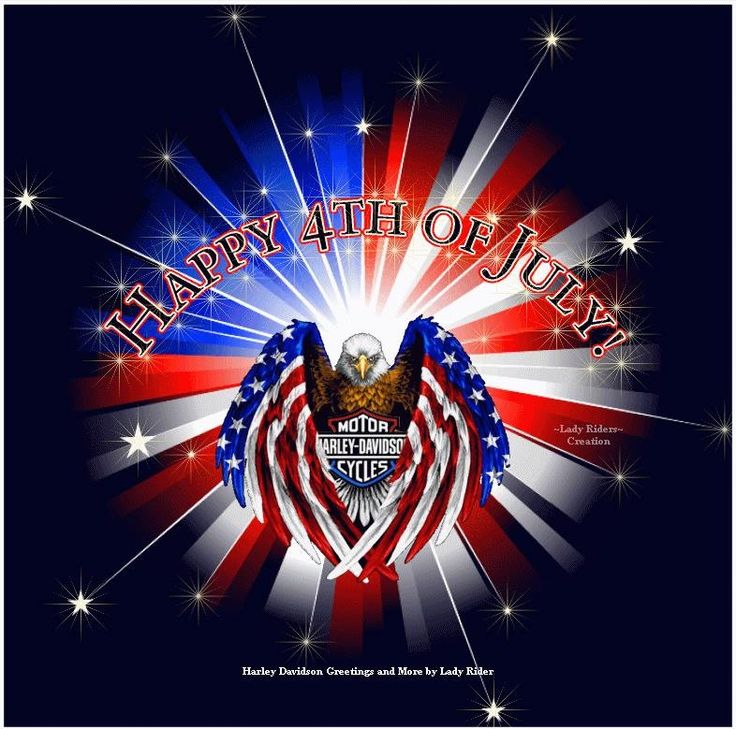 JULY 2020
Wednesday 1st, 6:30 to socialize, 7pm Chapter Social and Membership meeting. TMHD meet at the covered picnic pad in the south west corner of the parking lot. Please practice safe distancing and wearing of protective mask over nose and mouth. (members)
Sunday 5th, Cones and Games. 10:30am. TMHD Lower lot. (members).
Saturday 11th,10am New Member Orientation. Meet at Gazebo South West corner of TMHD Parking lot (members).
Sunday 12th, Leadville/Independence Pass –Brown Bag lunch Information to follow (members).
Saturday 18th, 8am KSU 8:30am Meet at Teds Place (Highway 14 at the Schrader's gas station at the mouth of the Poudre Canyon. Walden Loop. Level 4 ride. Lots of temperature changes so bring extra clothes. Brown Bag lunch. (members).
Saturday 25th-26th, Over-Nighter. Ride to the Archway, Kearney NE to meet up with Defiance HOG Chapter. Information to follow. (members).
Tuesday 28th, 6:30pmBoard meeting at TMHD. All members are welcome. (members).